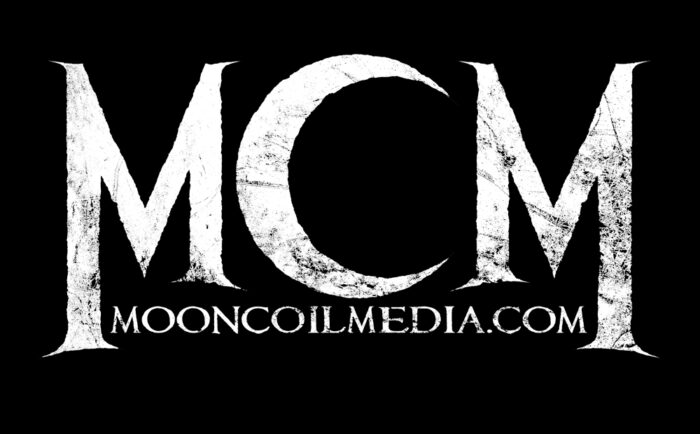 The Bleak Assembly – 'Strangers Among Strangers' (darkwave/electro)
The Bleak Assembly invites you into new dark spaces with Strangers Among Strangers, a compelling exploration of shadow and light. This highly-anticipated EP showcases the innovative and familiar sound that only The Bleak Assembly can deliver.
Featuring six meticulously-crafted tracks, Strangers Among Strangers pierces the darkness, exploring themes of revenge, nihilism, and vulnerable introspection. Each track stands as a testament to the EP's sonic range, incorporating driving beats, aching guitars, haunting synthesizers, and mesmerizing vocals that create a sonically complex sound.
With Strangers Among Strangers, The Bleak Assembly pushes the boundaries of darkwave and post-punk, fusing howling guitars, electronic textures, and provocative lyrics to deliver a sound that is as refreshing as it is relentless. Drawing inspiration from both legends and the obscure while adding their unique creative vision, The Bleak Assembly has crafted an EP that will leave listeners aching for more.
Strangers Among Strangers is available now and completes the work begun on We Become Strangers.
FB: https://www.facebook.com/TheBleakAssembly
Bandcamp: https://thebleakassembly.bandcamp.com/
Insta: https://www.instagram.com/thebleak23/
****************************************************************************************
Binary Order Drops New EP Featuring Industrialized Papa Roach Cover
New Album Announced For Winter, 2023
UK industrial band, Binary Order just unleashed their new EP; a release containing three remixes of previously released tracks and a reimagined, industrial cover of Papa Roach's song, "Thrown Away".
Says Binary Order's creator, Benjamin Blank, "The song's subject matter is something that resonated sharply with me when I first heard it. It's about being an outcast and only knowing a life of being rejected. It has continued to resonate with me till this day."
The Thrown Away EP is available NOW on all digital platforms.
Binary Order Also Announces A New Album
The new Binary Order album is called The Future Belongs To The Mad. It's a twelve-track album and will be released in Winter of 2023. Currently the album is in the very last stages of production. The album is heavier, darker and far more intense than the last record, but also is far more electronic-driven,
"I'm very excited to see how people react to what I consider to be the greatest musical achievement I've ever accomplished." – Benjamin Blank
Bandcamp: https://binaryorder.bandcamp.com
Binary Order started in 2008 by London-based solo musician, Benjamin Blank as a way to combine his love for multiple genres, fusing the intensity of alt metal, the haunting atmosphere of ambient soundscapes and the piercing electronics of darkwave.
Binary Order creates the soundtrack to our descent down into this hell of our own making, as we become ever more disconnected from ourselves and each other with each day, succumbing to the unrelenting fear that mankind is too far along to stop these horrors that we have set in motion. This is the sound of Binary Order.
FB: https://www.facebook.com/binaryorder
Insta: https://www.instagram.com/binaryorder/