…to be continued…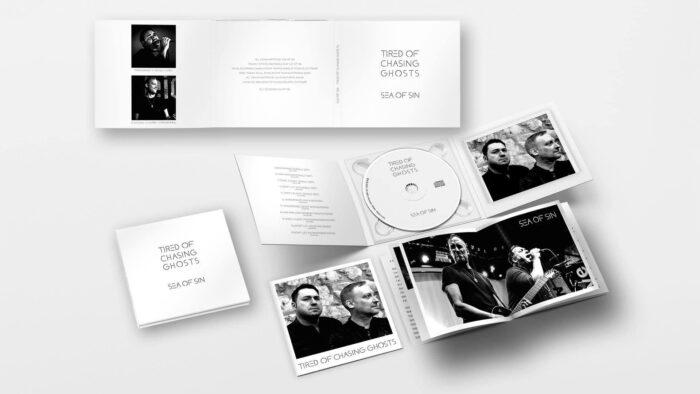 SEA OF SIN are a New Wave Pop band from Germany that has been founded in the 1990s and reached considerable success in international Synthpop scene through their debut album "Watch Out!" and the following "Illuminate EP" which
had been produced by Heiko Maile, founding member of German Synthpop pioneers CAMOUFLAGE.
After a long break the duo – consisting of Frank Zwicker und Klaus Schill – caused a stir in 2019 with their long awaited comeback album "UNBROKEN". The album reached No.2 in Deutsche Alternative Charts (DAC). The same year the
band released a remix compilation featuring remixes of well known international acts such as MESH and THE NEW DIVISION ("THE REMIXES").
Due to the pandemic all plans to focus on playing live in 2020 had to be cancelled and the band spent time in the studio and worked on further remix collaborations. The best tracks and remixes of that period have been released on "THE REMIXES 2" in March 2021. The album featuring remixes of great acts such as MESH, NITE, MAN WITHOUT COUNTRY andROB DUST even made it to top position No.1 in DAC.
A further highlight in 2021: SEA OF SIN had the honour to produce a remix for iconic artist ANNE CLARK: their remix of "SOMETIMES" has been featured on the album "SYNAESTHESIA – CLASSICS REWORKED", alongside remixes of well
known artists such as SOLOMUN, BLANK & JONES and MARC ROMBO.

In 2022 SEA OF SIN have kept the momentum high and they released several new singles and remixes on digital
platforms. First single "Synchronize" once more made it to No.1 in Deutsche Alternative Charts (DAC). Throughout the
year the band recorded and produced a total of five new songs. These songs will further shape the great development of
the band and maintain the core ingredients that shape their sound DNA: melancholic and atmospheric Indie pop songs
with catchy hook lines that are driven by synthesizer soundscapes and electric guitar lines – the best ingredients of
Synthpop and New Wave of the 80s and 90s – including modern influences of bands such as Editors or New Order.
Once more the band was able to hire very well known international acts to contribute and produce remixes of the new
songs: ZOOT WOMAN, THE KVB, THE NEW DIVISION, ASHBURY HEIGHTS and ZYNIC.
All these singles and remixes will now be released as new album "Tired of Chasing Ghosts" both on CD and digital –
including the non-released song "Empty Places" and ROTOSKOP's remix of "Don't Let Go".
The CD will be released 21st April 2023 as limited edition 6-page digipac including a 16p booklet – exclusively
distributed via poponaut.de. Digital release will follow on April 27th on all relevant platforms.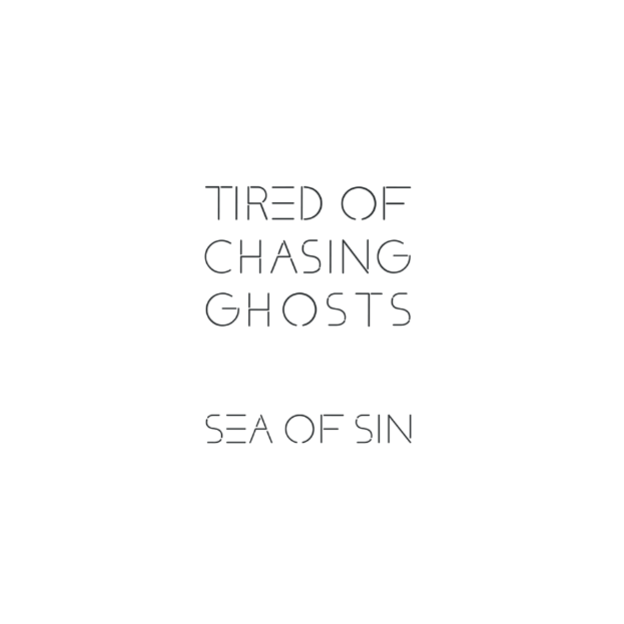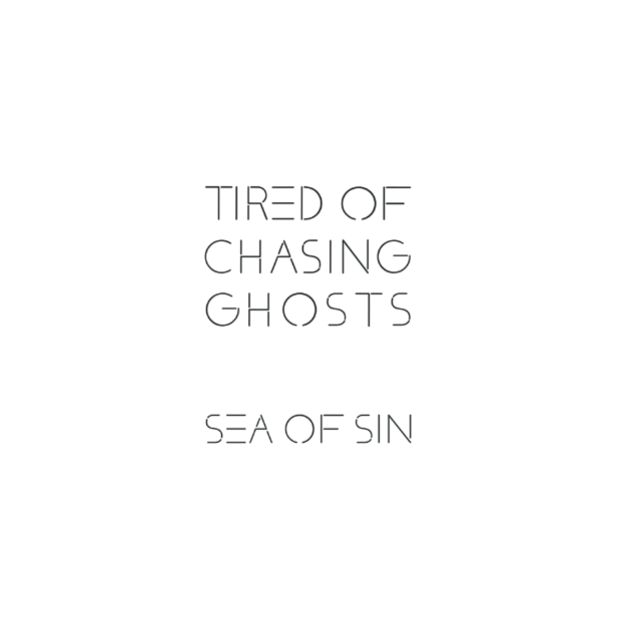 "Tired of Chasing Ghosts"
1 Synchronize (Single Edit) 03:47
2 High and Low (Single Edit) 03:48
3 Shine a Light (Single Edit) 03:34
4 Don't Let Go (Single Edit) 03:48
5 Empty Places (Single Edit) 04:37
6 Synchronize (The KVB Remix) 04:36
7 Synchronize (Zoot Woman Remix) 03:35
8 High and Low (Ashbury Heights Remix) 04:00
9 Shine a Light (The New Division Remix) 04:11
10 Don't Let Go (Zynic Remix) 03:30
11 Don't Let Go (Rotoskop Remix) 04:14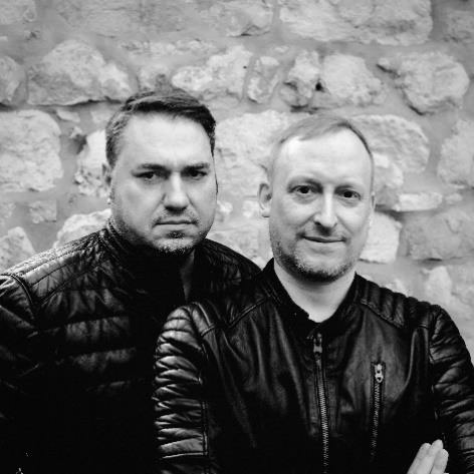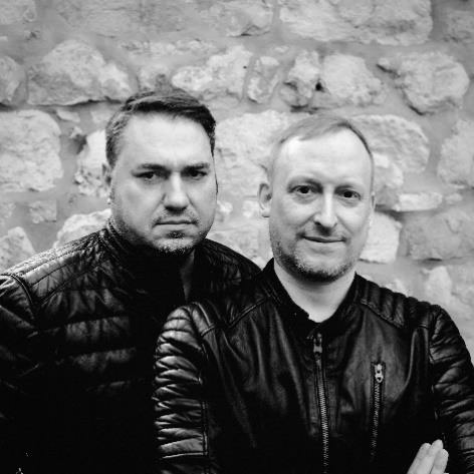 SEA OF SIN are:
Frank Zwicker: vocals & lyrics
Klaus Schill: synths, guitars, production
Contacts:
seaofsin_official@gmx.de
Tel.: +49 – 176 – 800 55 962
https://ffm.bio/seaofsin-official
https://www.youtube.com/seaofsin_official
https://www.facebook.com/seaofsinGER