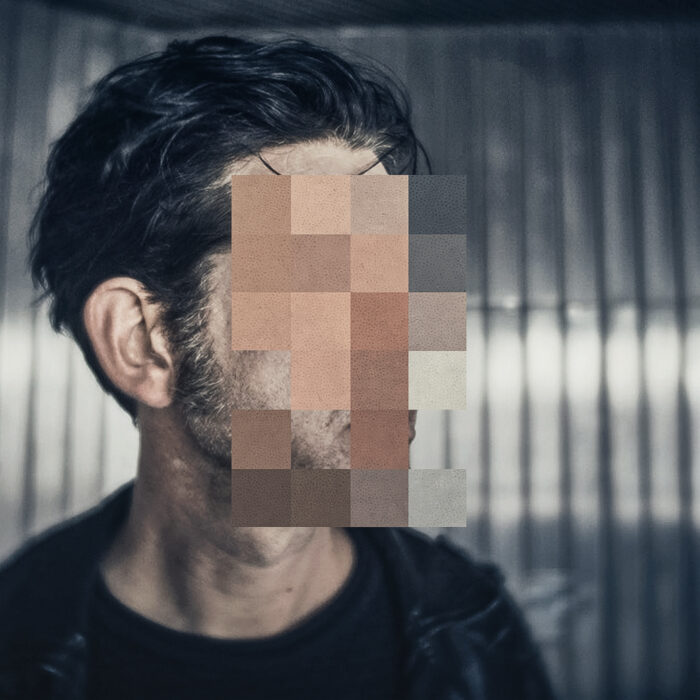 "So cometh on and showeth me the blindeth!"
(SIMON MAGUS)
If even the protagonist harbored doubts regarding the fact if VOYNA was just a one-time vehicle to deliver the massive and spanning "The Cinvat Bridge" two years ago, all speculations can come to a close now with a pile of 6 new songs, packed up to an extended play named "And The Heresies".
And upon listening, it feels that time took the right path…
Was the debut´s setting woven from a somewhat fragile curiosity and the amount of varieties a readjustment of the compass can offer (musically and mentally), this new output feels more solid, more navigated, like a vessel, carrying the listener on a voyage through uncharted emotional waters, guided by a current only, but with a trust in its direction.
Like with its predecessor the sonic landscapes are again built from a mosaic of stylistic pieces, bits and fragments, drawing inspiration from the topography of Post-Punk, Darkwave, Artrock and Electro, intertwined, blended, folded and set under an all-spanning, sky-like melancholy, whose evanescent shades and nuances reflect the profound intricacies intrinsic to the human condition, where sorrow and beauty entwine in delicate equilibrium…
Vito Schneider, June 2023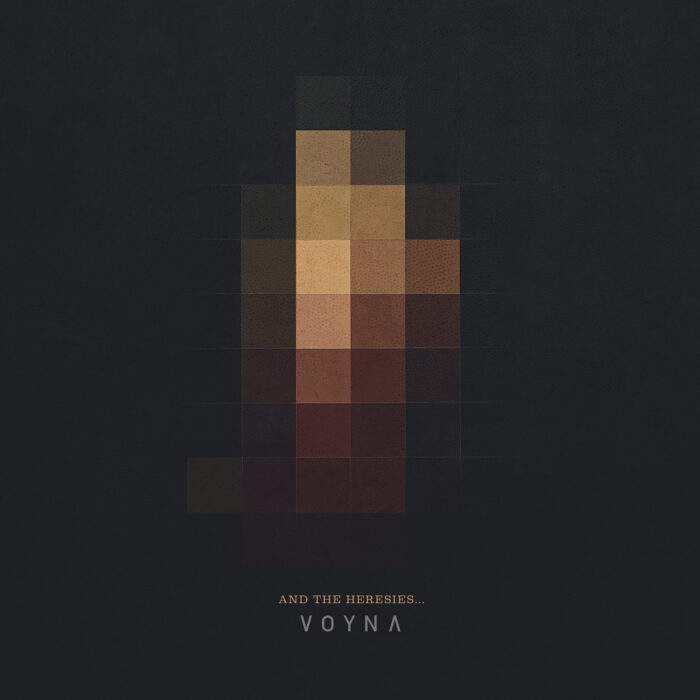 Review VOYNA -_And The Heresies
Huch, pretty pixelated the cover, oh that must be so!
Hello guys!
Today I listen to the promo of VOYNA -_And The Heresies and I have to say very well produced it is definitely already, the sound comes over super, the bass could be louder, but I often think so! 😉
The voice is crass, dark and clear, Nephilim Vibes, but it still sounds "cheerful" somehow, although of course it's pretty "dark"!… yeah
The first song "All The Dawns" is already great, makes you want more.
"Death By 1000 Cuts," man, I had read Cunts, I'm glad, although "glad" is also wrong with 1000 cuts, yes, it goes on dark, beautiful, again quite Nephilim like chorus, the worn voice in a robe of to quiet bass (I do it again) and nice clear drums That already has something!
Now there is the old problem, it is very similar again, Of course, your own style must be, but it sounds like, at first, very monotonous, you could "chain" the last songs together and make a very long song out of them, without noticing it big, although the choruses always stand out, with "Moulding Heart" the chorus is very catchy and makes the song, seen/heard individually, very nice!
… so far, so far, we go on with "So Far," now it goes off beautifully subdued, synthi and drums in harmony and then voice, a ballad that can create emotions, amber sky and mercury mountains are something over me, in the text, but why not, nightmares are just strange!
Drums play and the guitar to it, then the electronic sounds, "When The Silence Comes" starts, something "poppier" seems to get here, the singer sings his dark lyrics to it, which always seems bland in the verse, but then comes over well again in chorus.
At the end let's see what "Words" can still do, a nice beginning, the "Words" tell of hope, fear and anger, the doubts about everything and about the world can be heard clearly, a very melancholic song, I like!
Conclusion: A good little album, with few surprises, well produced and by no means bad, you just have to listen yourself. If you like Fields of the Nephilim, but can do without its "hard," please very much, I think you are exactly right here.
Tip: Words, All The Dawns
Until the days! Karsten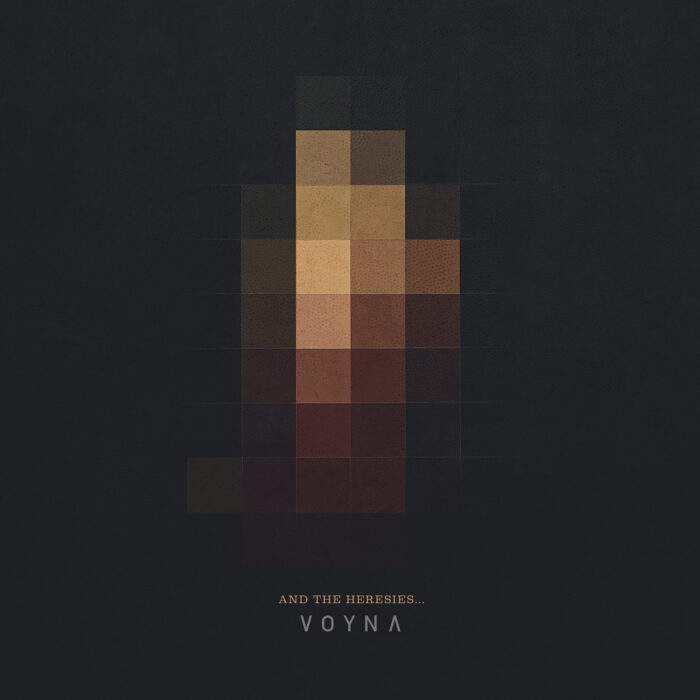 written and performed by
MUSIC, LYRICS, VOCALS, SYNTHS, PROGRAMMING:
PEER LEBRECHT
special appearance
ALL ADDITIONAL GUITARS:
THOMMY HEIN
WRITTEN AND ARRANGED AT
ZARATHUSTRA´S GARDEN
DURING THE SECOND HALF OF 2022
MIXED AT THE
THOMMY HEIN STUDIOS BERLIN
BY THOMMY HEIN & PEER LEBRECHT
MASTERED AT THE
THOMMY HEIN STUDIOS BERLIN
BY THOMMY HEIN
Artwork
PHOENIQUES ARTS
Photography
LÜDER LINDAU
© 2023 ICY COLD RECORDS

Facebook: https://www.facebook.com/voynaofficial
bandcamp: https://voyna-official.bandcamp.com/