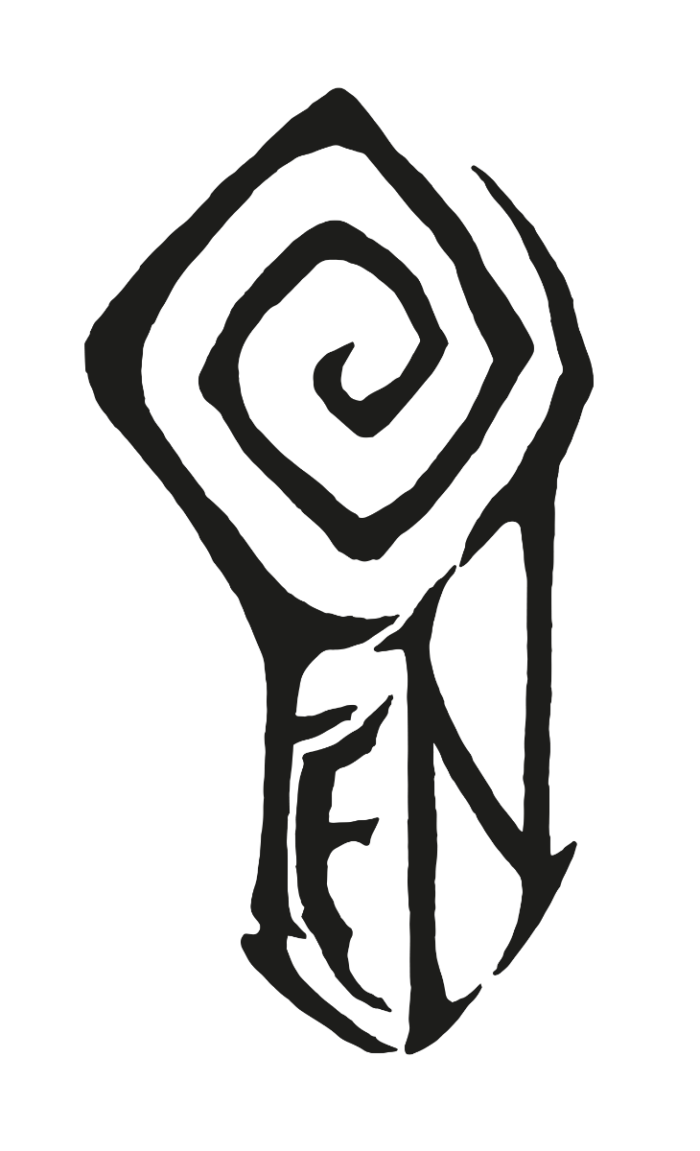 FEN comment: "At long last, we can watch as the beast that is 'Monuments to Absence' finally emerges in its entirety upon the world", mastermind Frank "The Watcher" Allain writes. "We have lived with these songs for nearly three years now – lived and breathed each searing line, each statement of despairing fury, and each moment of cold reflection. Now it has arrived, and we find ourselves bathing anew in this expression of the band at our most visceral. There is anger here, certainly, but it is anger born of despair and futility, our collective cry of horror at what we witness around us. To see this statement realised tangibly and physically is a moment that vindicates the hard work that not only we as a band but also those around us – our label Prophecy, Chris at Foel Studios, and of course our friends and supporters around the globe – have put into this work. We realise, it has been a long time coming and we thank you for your patience as we step into the shadows cast by these colossal, tragic Monuments to Absence."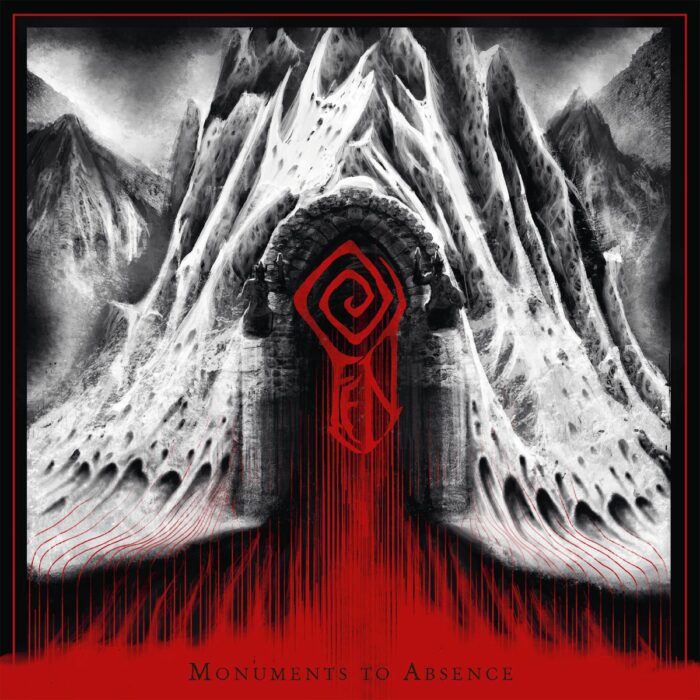 Tracklist
1. Scouring Ignorance
2. Monuments to Absence
3. Thrall
4. To Silence and Abyss We Reach
5. Truth Is Futility
6. Eschaton's Gift
7. Wracked
8. All Is Lost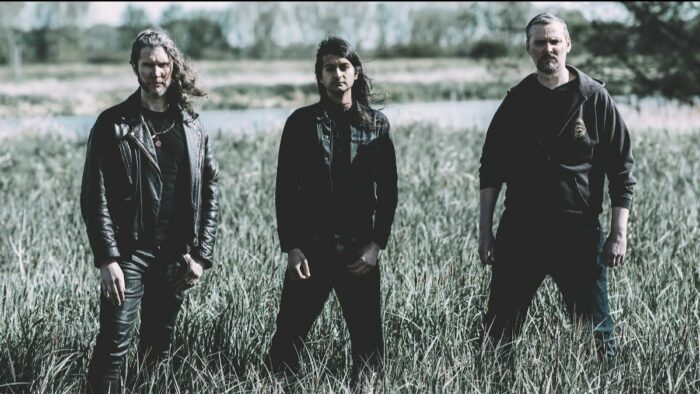 The colour of any FEN album always provides a dead giveaway to its conceptual and musical direction. The cover artwork of the East Anglian's seventh full-length "Monuments to Absence" features an abundance of the colour red for the first time in the band's history.
Psychologically red is an energetic colour often associated with anger or warnings. And indeed, FEN describe "Monuments to Absence" as an expression of anger, hopelessness and despair – anger at the desperate futility of a human species hell-bent on self-destruction, cosseted in a shroud of wilful ignorance with all of the resulting hopelessness and despair that this entails.
The themes of anger and despair are also reflected in the musical direction of "Monuments to Absence", which is audibly harsher and blacker compared to its predecessor "The Dead Light" (2019). Yet FEN have not merely shifted the balance back from the 'post-' to the black metal part of their music. The English trio views "Monuments to Absence" as a crystalline fusion of all of the elements that constitute their sound delivered with power, focus, and intent.
That "Monuments to Absence" is undoubtedly FEN's most extreme recording to date does not mean, the band has abandoned their atmospheric glory with spatial clean sections, heaving doom, and full-blown riffs, augmenting this furious expression of despairing rage.
FEN took their name from the Fens of East Anglia when the trio formed in 2006. These desolate and bleak landscapes have left a deep mark in the post-black metal sound, which the band pioneered in the UK when the English scene revitalised with bands such as FEN, WINTERFYLLETH, and WODENSTHRONE coming to the fore.
When FEN released their debut full-length "The Malediction Fields" (2009), the band made good on the huge promise of their previous EP "Ancient Sorrow" (2007) by delivering a first album that already combined the black metal tradition elegantly with a dedicated atmospheric twist and gentle experimentation beyond the perceived narrow confines of their genre.
With each following full-length, from "Epoch" (2011), via "Dustwalker" (2012), "Carrion Skies" (2014), "Winter" (2017) to "The Dead Light" (2019), FEN have expanded both their musical range and following, while also perfecting their recognisable and unmistakable sound. Although not the hardest touring band, they have already performed at prestigious festivals such as SWR Barosselas Metalfest (PT), Damnation (UK), and Prophecy Fest (DE), and have hit the road with NEGURĂ BUNGET, WODENSTHRONE, and AGALLOCH among many others.
"Monuments to Absence" marks FEN's welcome return to a blacker and harsher sound. Red hot anger runs strong in the East Anglians this time. Crank up the volume!
Line-up
The Watcher (Frank Allain) – vocals, guitars
Grungyn (Adam Allain) – vocals, bass
J.G. – drums
 
Production, engineering, mix & mastering
Chris Fielding at Foel Studios, Llanfair Caereinion, Wales, UK
Artwork by Grungyn (Adam Allain)
Layout by Łukasz Jaszak

Links
www.facebook.com/fenofficial
www.instagram.com/fenbanduk
Shop
http://lnk.spkr.media/fen-monuments
Available formats
"Monuments to Absence" is available as 36-page hardcover 2CD artbook, as a gatefold marble red and black vinyl 2LP, a gatefold black vinyl 2LP, and as a Digipak CD.