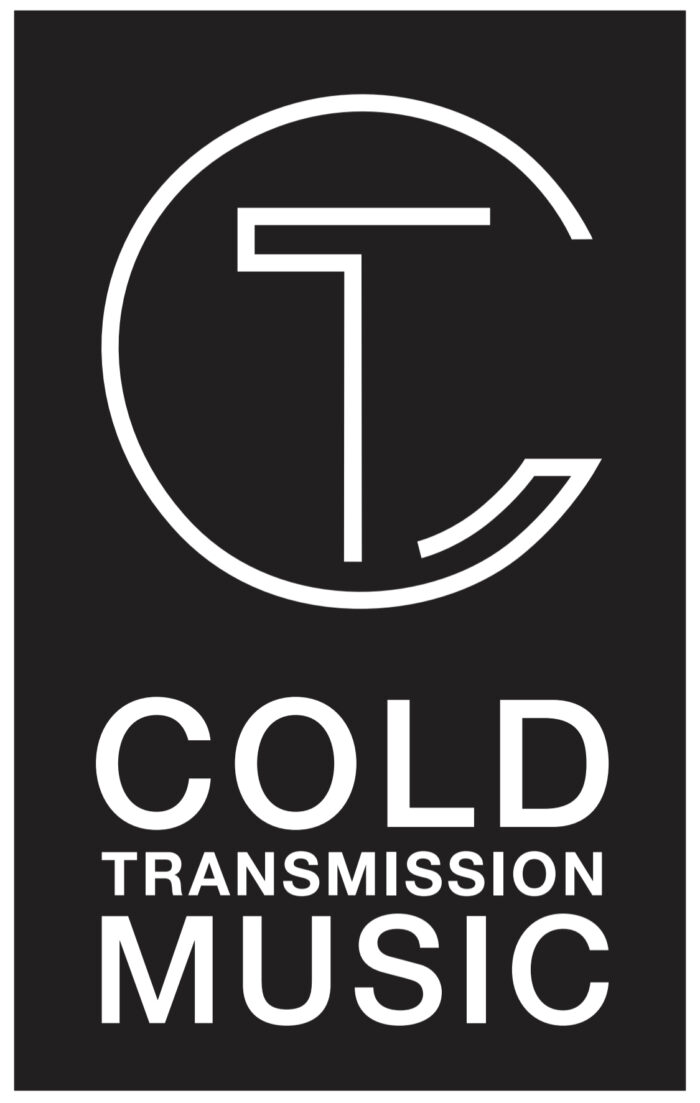 ITALIAN DARKWAVERS 'IAMNOONE' PRESENT
THEIR NEW ALBUM 'TOGETHER ALONE'!
Italian based Darkwave duo Iamnoone present their new album "together alone" including an atmospheric video for the track "kind of pain"! 
This album closes the era of their critically acclaimed last album "Dead Season" (released in November 2021) that was accompanied by various singles including unreleased "b-sides". Two of these are also part of the new release "together alone". The release comes with a handmade and very limited CD version – a specialty of Iamnoone.
Iamnoone says about the new album:
For years, now, we've been kept apart. So much so that we forgot what it means to be together, again.

The painful process of learning again how to interact with each other, the rediscovered joy of sharing important personal and musical moments, the realisation that we can never really go back to how things were, because we changed, in the meantime…

These feelings are all embedded in our release, as we put in music the various aspects of choosing what to hold dear and what to forget of
these past years.

We wonder wether we will ever stop feeling alone, even when we are together, and if we will ever manage to fill the bottomless void at the core of our dark souls.
Listen here:
https://iamnoone1.bandcamp.com/album/together-alone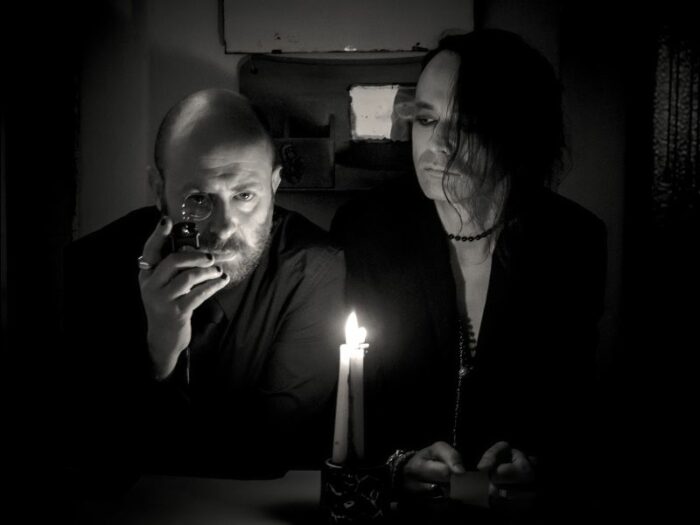 About IAMNOONE
Sometimes, a path one chooses, crosses another path chosen by a like-minded person. Iamnoone was born at one of these crossroads.
Cold wave, dark wave, occult wave could be genres that give an idea about Iamnoone's music. Everything is shrouded in the atmosphere of a dream, of a trip to the deep self, of a search for the inner light. We believe only through being no one we can, at last, reach peace.
I – the one entity we become through music
am – we feel, therefore we are
no one – nobody, but also no one in particular
Maybe in everyone there is a no one.
Iamnoone released their debut album "DVPLEX" in 2019, followed by the successful albums "A Primitive Trinitas" (2020) and "Dead Season" (2021) as well as various singles with special b-sides.
Iamnoone are:
Philippe Marlat
Seth
Facebook: https://www.facebook.com/iamn8ne
Insta: https://www.instagram.com/iamnoone_official/
bandcamp: https://iamnoone1.bandcamp.com/
spotify: https://open.spotify.com/artist/2JQR2CJvmqubIACHM2Bv0V
Watch the latest video for "kind of pain" here: